This secret is still under construction. Feel free to ask to join, be allies or help.

Audacia is a secret made by August Night to help protect the creatures of the Nexus.  Audacia own Australia. Audacia is part of the True Alliance.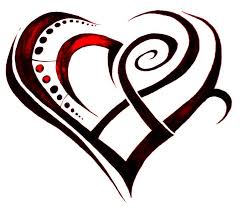 Right now, Audacia is trying to find some new members to help build the secret. These are their goals:
Gaining members - This is important to help make this secret stronger.
Gathering shards - One of Audacia's primary goals is to gather all the shards from the legenday swords, bebuild the swords and return them to the God's.
Someone can't help everyone, but everyone can help someone.
Ad blocker interference detected!
Wikia is a free-to-use site that makes money from advertising. We have a modified experience for viewers using ad blockers

Wikia is not accessible if you've made further modifications. Remove the custom ad blocker rule(s) and the page will load as expected.