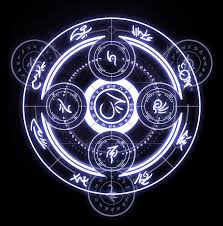 The Rewards system allows users of the wiki to access special character types as well as weapons or Elite status in their Secret. Admins will give users Seals when they show good practice in Roleplaying, and a tally will be kept in the forums page. When a user wishes to spend their seals to unlock new content, they can come here to see the list of rewards!
Please post a comment on this article to request what you wish to buy. Your Seals will then be taken off the record and we will answer your comment with permission to use what you wanted if you have enough Seals.
Good practice in Roleplaying includes things like being a fair player in RP fights, writing longer, descriptive posts and answers, showing awareness of your character's strengths and weaknesses and being polite and respectful to other players as well as your admin team. Seals may also sometimes be available through forum roleplay or events.
For three Seals
For five Seals
For seven Seals
For nine Seals
For twelve Seals
Ad blocker interference detected!
Wikia is a free-to-use site that makes money from advertising. We have a modified experience for viewers using ad blockers

Wikia is not accessible if you've made further modifications. Remove the custom ad blocker rule(s) and the page will load as expected.